WE HAVE THE RESOURCES,
TECHNOLOGY AND KNOWLEDGE
FOR OPTIMAL RESULTS
Outsource your sales year round,
Be free, sell more!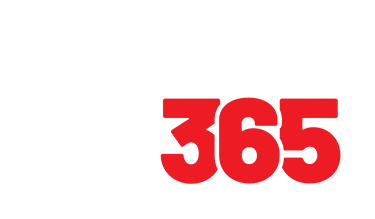 Your development strategy.
Would you dare to do it differently?
We have a team of experts who do just that, help companies find new customers and thus increase their turnover.Prospecto offers you a turnkey project to experience a mission with our business development specialists. Telephone prospecting (telemarketing) by an experienced agent.
Turnkey telephone prospecting packages
Promote your services / products and generate sales opportunities with a list of qualified prospects. We work with technologies and techniques that improve our efficiency and performance. We promote teamwork! We generate qualified "lead" appointments and you have the expertise to make the sale.
We are your partner to fill a short assignment or support you throughout the year in your development strategy.

Mise en place
.


Deadlines of + – 2 weeks once
the submission is signed

Needs study / Advice, a strategy
in business development

Opening
of the project

Sales script
creation

Technology
.


Purchase prospect list
targeted according to your criteria
(for telemarketing)

Activation and
CRM integration

Activation and integration of a
phone line dedicated to the project.

Human Resource
.


Agent training
experimented

Internal bonus program
on the achievement of results.

Performance
.


Call in manual mode
or predictive

Supervision, listening to calls,
continuous agent training

Up to 3 attempts
contact calls

Results
.


Up to 3 questions
keys by contact

Sending information /
promotions to email contacts

Generation of LEADS
in real time

Final report
and return to the process
/ Recommandations

Tool Required
.


Documents
promotional

Tools and applications necessary for the mandate
such as an email address
to send additional
information to prospects,
link in your calendar.

Need advice, we can recommend
effective and
free tools.
Select the

turnkey package

which best meets your

need for development

.
request a quote
Do you want to do business with a telemarketing specialist?
Turnkey telephone prospecting packages.
Allow us to help you set up your new
project or the next step in your business development.
Need a chat? Make an appointment in the agenda
Do you need telemarketing training or advice?
To read in our academy